A company's logo is one of the most important elements in its branding and marketing strategy. A well-designed and attractive icon or symbol can connect with consumers across the globe in a short time. Think about some of the most popular logos in the world. Can you recall the colors, typography, shape, or imagery almost immediately? Probably yes. Chances are that you can easily spot and identify the three stripes of Adidas or the unique calligraphy of Coca-Cola's wordmark anywhere.
The logo designs of these brands are timeless and have maintained most of their original elements. Over the years, graphic design trends have changed significantly. Despite that, many iconic brand symbols have undergone minimal changes or upgrades.
One of the main reasons why they have lasted for such a long time is because the designers followed relevant trends. Since they tend to change frequently, working with elements that can last for a few years is essential. To give you a better idea, let's take a look at the best logo design trends of 2023.
Optical Illusion
This is quite a popular trend that is likely to continue in the future as well. Designers and brand owners are getting highly creative with the symbol and typography in logo design. You will see this trend in quite a few logos where shapes or letters create a visual effect that stays in memory for a long time. For your brand logo, you can get inspiration from designs that appear multi-dimensional or dynamic.
It is a good idea to experiment with shapes and letters to create a 3D effect or add movement to the logo as well. Take the example of the brand design for NatWest here. While it may look slightly complex, the icon can engage the viewer instantly and keep them interested.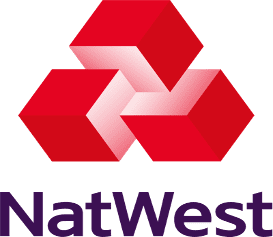 Will It Last? Due to the simplicity of design, this trend may last for a few years. Logos that create an optical illusion are considered unique and are easy to recognize in print and digital mediums.
Which Industry Does This Work For? You may want to avoid following this trend for restaurant logos or beauty or entertainment brand designs. 3D shapes can work well in the banking and insurance sector or for publishing company icons.
Glitch Effect
It's another trend that is attracting a lot of attention from business owners and designers. The glitch effect is created with icons or letters to give the appearance of a disruption. As it's obvious by the name, it's a visual 'glitch' that makes the design mysterious and appealing. You can see this in Tiktok's logo design, which is quickly becoming one of the most famous brand symbols across the globe.
If you want to create a futuristic and edgy logo, you can follow this trend and add a glitch effect by changing colors or line art.
Will It Last? Many designers are adopting the trend for various brand logos. It could last long as technology or entertainment companies opt for the glitch effect to make their designs stand out among the competitors.
Which Industry Does This Work For? It can apply to advertising, streaming, or communication businesses.
Color Gradients
This might not be a current trend, as gradients have been popular in logos for quite a few years. Mostly, designers choose minimalist color palettes for brand identity design to stay relevant and have a lasting impact on the viewer. Despite that, gradients have managed to dominate the graphic design industry for their dynamic effect.
TrueCar and iTunes are just two examples of brands using such colors in their logos. In addition, you can consider gradients for your brand icon or symbol to attract a younger audience and send a strong message.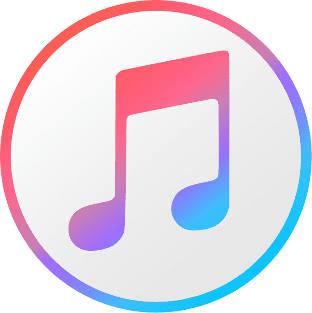 Will It Last? Since the trend has continued for a long time, it is likely to be followed in the future too.
Which Industry Does This Work For? Gradients can look appealing in e-commerce logos, technology, and music or production brand designs.
Overlapping Symbols
The trend has quickly risen to the top in this industry due to its instant appeal. Overlapping or layered elements in a logo can make it unique from the stacked design. You can add symbols or letters that merge into each other.
Will It Last? This trend may move forward into the coming year as overlapping shapes can make the logo more prominent on print and digital platforms.
Which Industry Does This Work? It can add to the appeal of finance logos, information technology icons, or photography logo symbols.
Creative Letters
In 2023, designers will be experimenting with different styles in typography. By creating a meaningful symbol with a letter or changing its shape, professionals create wordmarks that immediately grab attention anywhere. If you want to opt for a minimalist logo design, you can draw inspiration from creative typography for a lasting impact.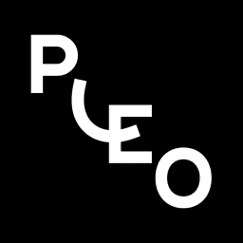 Will It Last? This is likely to last for a long time as brands can express creativity without adding many elements or elaborate imagery to their logos.
Which Industry Does This Work For? The trends can work well for logos in entertainment, hospitality, and non-profit organizations.
Negative Space
It is one trend that has been around for years. Using negative space in logos is quite common and can generate interest from the audience immediately. FedEx made headlines with its design, where the white space forms an arrow between E and X. You can include negative space for your brand icon to highlight the expertise or industry and send out the right message.

Will It Last? The trend is timeless and will continue to move forward in the future.
Which Industry Does This Work For? From sports to aviation and technology, the use of negative space can add to the appeal of any logo design.
Clean Typography
This is also a dominant trend in the world of logo design. Many professionals and brand owners opt for clear fonts and typography that convey reliability. To maintain balance in your logo design, you can choose to keep the wordmark or letter marks simple and minimalist. By keeping ample space between elements, you can also reduce the clutter in the design and make it scalable for branding on social media networks or apps.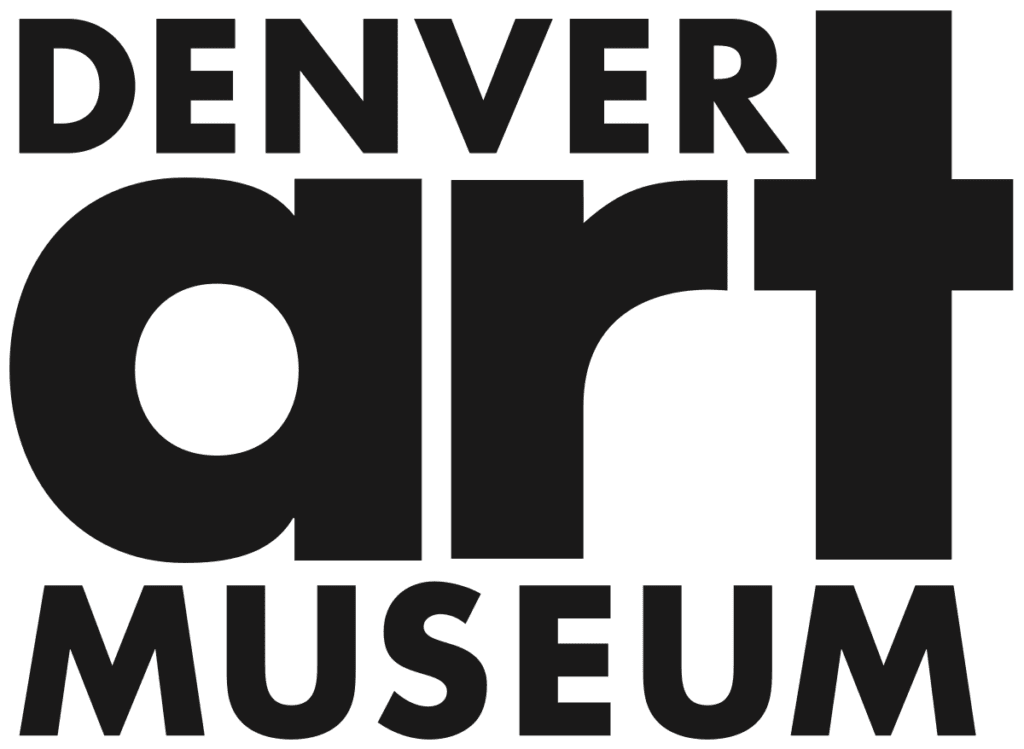 Will It Last? The trend is expected to continue in the coming three to five years. It allows brands to create logos that are easier to recall and identify among the competition.
Which Industry Does This Work For? Clean typography is relevant for logos representing financial businesses, retail, and technology brand designs.
Final Thoughts
These are some of the top logo design trends of 2023 that you should keep in mind. While many people do not recommend following trends in branding, it is always a good idea to keep up to date with the latest developments in the industry. Then, for your logo, make sure you choose elements relevant to the brand that can represent it accurately in the long run.