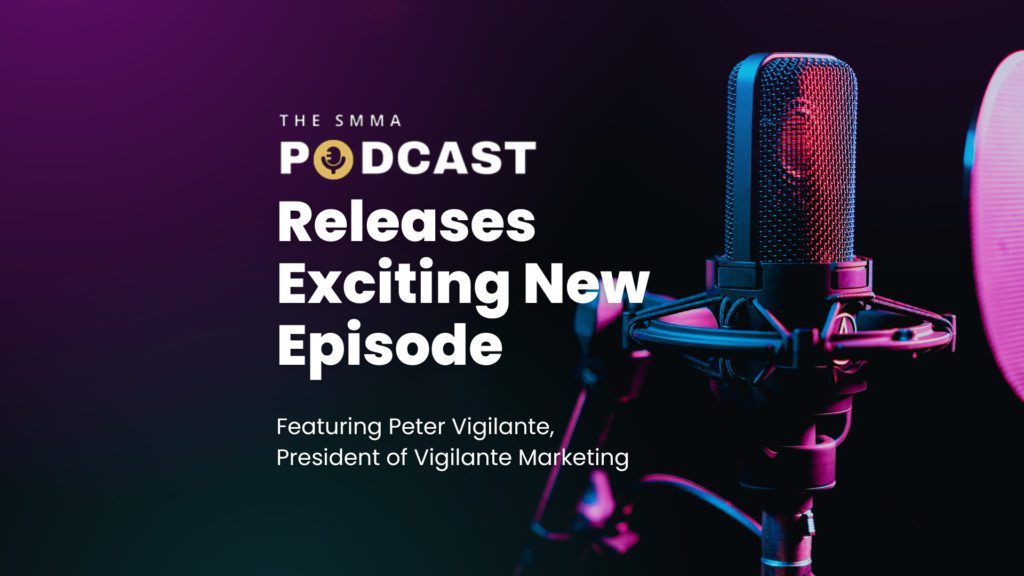 The SMMA Podcast, known for its captivating interviews with marketing agency owners, has just released an exciting new episode. This time, the show features none other than Peter Vigilante, the president of the successful marketing firm Vigilante Marketing. Known for delivering valuable knowledge and advice from experienced agency owners, the SMMA Podcast is the perfect platform for anyone interested in the world of marketing – whether you're a seasoned professional or just starting out.
In this intriguing episode, Peter Vigilante shares his journey of starting and growing a marketing company. He delves into the various challenges he faced along the way and offers valuable, actionable advice for agency owners and marketers. By discussing his own experiences, Peter provides a unique perspective that will inspire and inform listeners about the latest tips and innovations in the industry.
The SMMA Podcast consistently explores the many aspects of running a marketing agency, from signing clients and service delivery to ensuring exceptional customer service. With diverse guests sharing their insights and experiences, listeners can expect to stay updated on the latest trends and gain a comprehensive understanding of the marketing landscape.
Don't miss out on this exclusive opportunity to learn from the best in the marketing industry. Tune in to the latest SMMA Podcast episode featuring Peter Vigilante and discover how his journey can inform and inspire your own marketing endeavors. Subscribe to the SMMA Podcast today and stay ahead in the ever-evolving world of marketing.