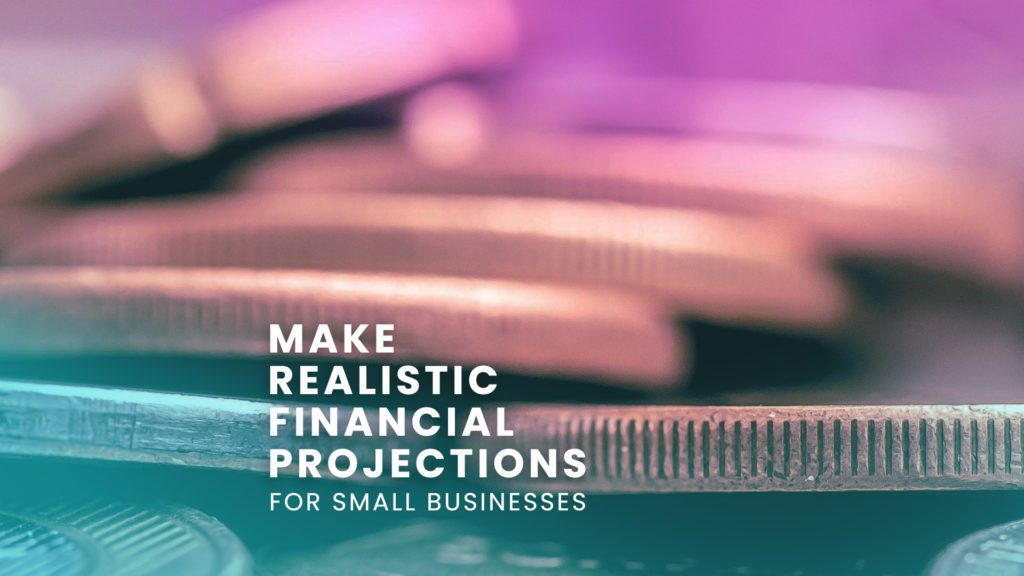 As a small business owner, financial forecasting should be part of your plan in starting a business. Whether you've been in operation for a few years or are still in the planning stages of your new venture, financial projections allow you to strategize for growth, have a better business plan and attract partners and investors. Here, we answer the three main questions asked by entrepreneurs who want to take full advantage of financial forecasting to improve their financial performance to grow their business: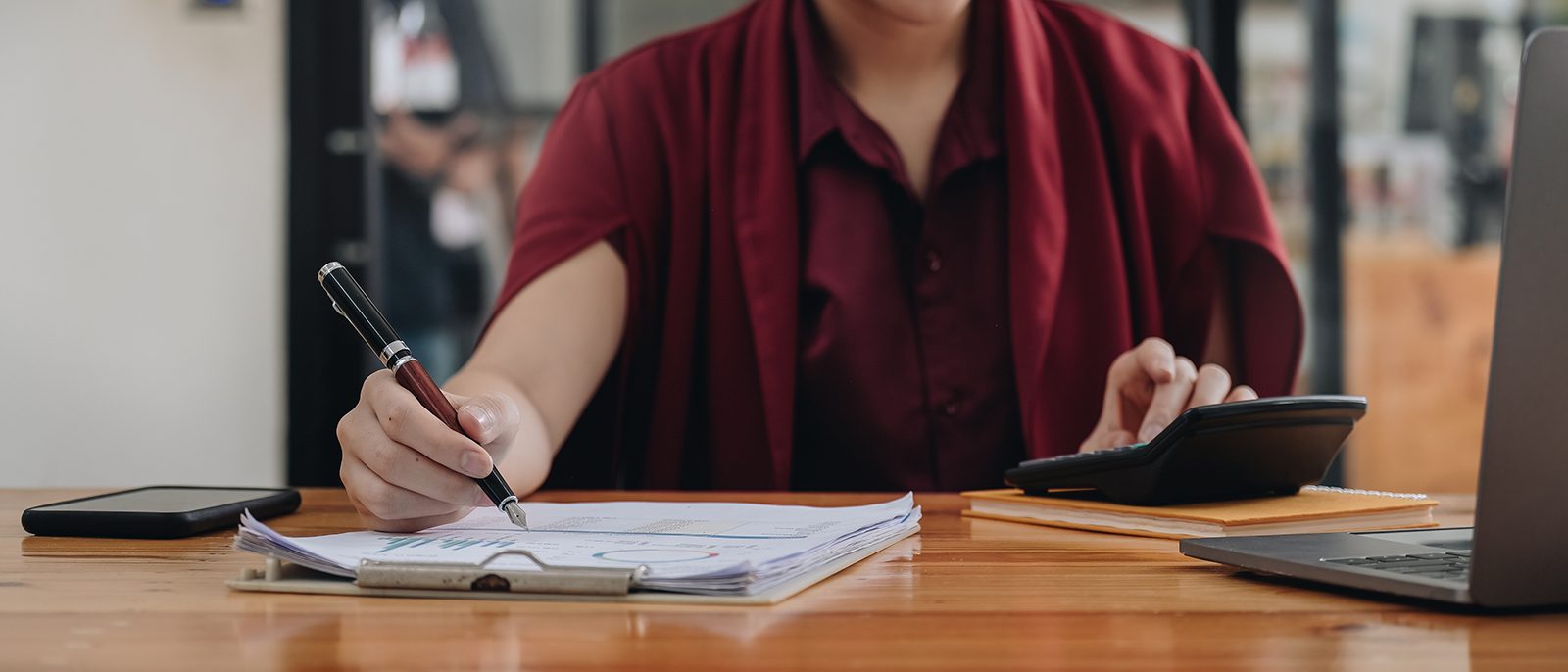 Why Are Financial Projections Important For a Small Business?
A clear picture of your company's financial situation will help you prepare better for the future. Analyzing your sales and identifying trends will help you adjust your production output to match consumer demand and attract potential investors. It can even help you develop new products and services that satisfy your target customers' needs.
By tracking your expenses and revenue, you'll be able to see patterns emerge, which, in turn, will allow you to increase or decrease your production levels accordingly. And when you start observing deviations in your financial projections, you'll be able to change course quickly and recover faster in case of an economic downturn.
If you're looking for new investors to take your company to the next level, having your business's financial forecast in hand can help seal the deal as it shows you've taken the time to do your homework.
How Do You Create Financial Projections?
Financial projections will help you develop a budget and a business strategy focused on growth. Several financial statements need to be included to come up with the most accurate predictions for the short term and the long term.
Put together, your balance sheet, income statement, and cash flow statement represent the financial health of your business. These will help you see where your money is coming from and where it's being spent and help you create a budget and determine if you need additional financing to reach your goals.
Additionally, build a sales projection based on your past performances, and consider current economic events, tariffs, and downturns that could affect your numbers. Finally, you need to calculate your break-even point to determine how many units you need to sell before you make a profit. This will help you set production targets and prices.
What Software Can You Use To Simplify the Process
To keep your finances organized, use cloud-based accounting software. This powerful online tool is designed to track your expenses, create professional invoices, manage your bills, and keep track of your inventory. In addition, it will give you invaluable insights into your projects' profitability or lack thereof.
Using accounting software allows you to gather already-available data and pull out accurate numbers for your financial reports. You'll also save yourself a great deal of time and money when you don't have to enter numbers on a spreadsheet manually, and you'll be avoiding typos and human errors.
Choose a tool that will let you customize your reports and statements to get deeper insights into different parts of your business, such as marketing, sales, and financial performance, and see where there is room for improvement.
Making realistic financial projections will help you make better business decisions. So arm yourself with the right tools to handle your bookkeeping and get invaluable insight into your company: you can be confident you and your team members will be able to reach your goals.
Need help with branding, web design, and advertising? At Vigilante Marketing, we're rewriting the standards of marketing to get your business noticed.