In 1993, the first clickable ad banner was launched on the internet, leading to the beginning of the digital marketing boom.
Yahoo received 1 million hits in its first year of launch in 1994. A few years later, in 1996, HotBot, LookSmart, and Alexa came onto the scene but were overshadowed when Google launched in 1998.
Anyone who has ever watched the series "Black Mirror" has feared the future of digital marketing. Still, within this type of advertising, there is a great potential for reaching your key audience and providing them with the services and products they are searching for. In addition, being adaptable and inventive with how you approach your content can keep you relevant for years to come.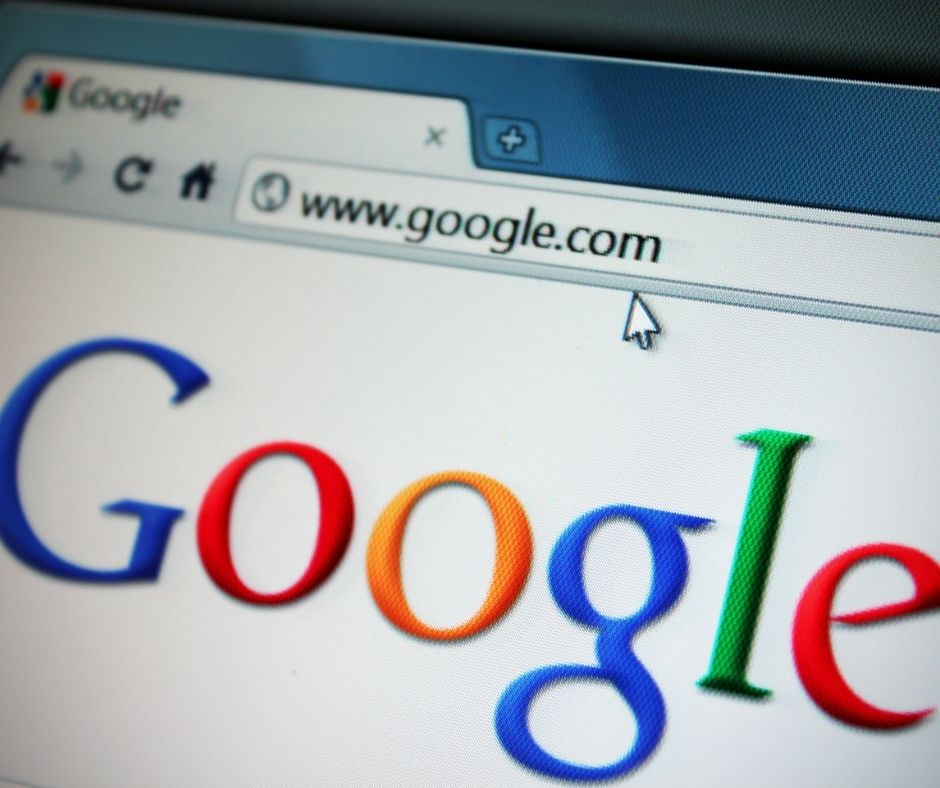 Quality VS. Quantity
Partnering with an influencer is a great way to boost your marketing campaign, but choosing the right one, is evolving. It is becoming more and more beneficial to pair with an influencer with a smaller following. 
Although this may sound counterproductive, it is proven that micro-influencers with smaller followings have more engagement and tend to be more trusted by those followers. This also may help your campaign receive more exposure as they are more affordable, which means you have the option to partner with the right influencers and still maintain your budget. This evolution focuses on the quality of partnerships as opposed to quantity.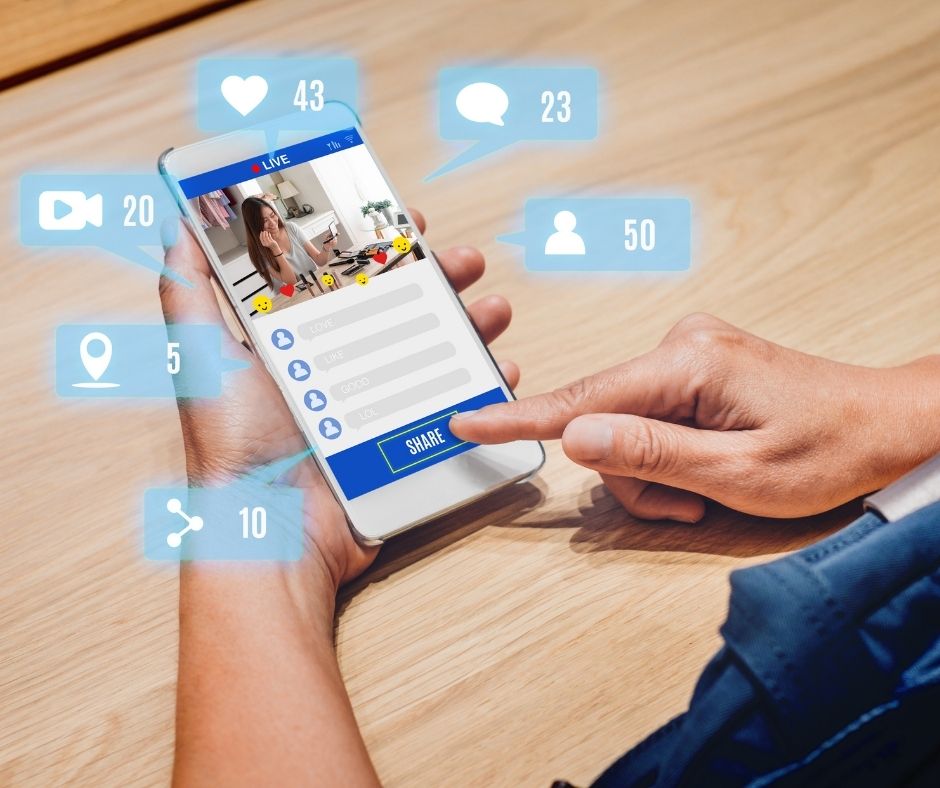 The Future of Handheld
There is no doubt that there has been a shift in how people view technology. For example, in 2015 the number of mobile user searches surpassed desktop users. Taking this into consideration, how do you adapt to this shift?
Google has changed how your content ranks on search results. It previously ranked what would be presented to a desktop user. The new norm is to rank it based on how a mobile user sees it. This means when creating a website, you must optimize your mobile version to include all content and structure that your desktop website would contain. 
Omitting certain pages or content will be detrimental to your content being accessible in a google search. However, if you aren't confident your website is mobile-friendly, Google has a tool that can test how easily a mobile device visitor can see your content.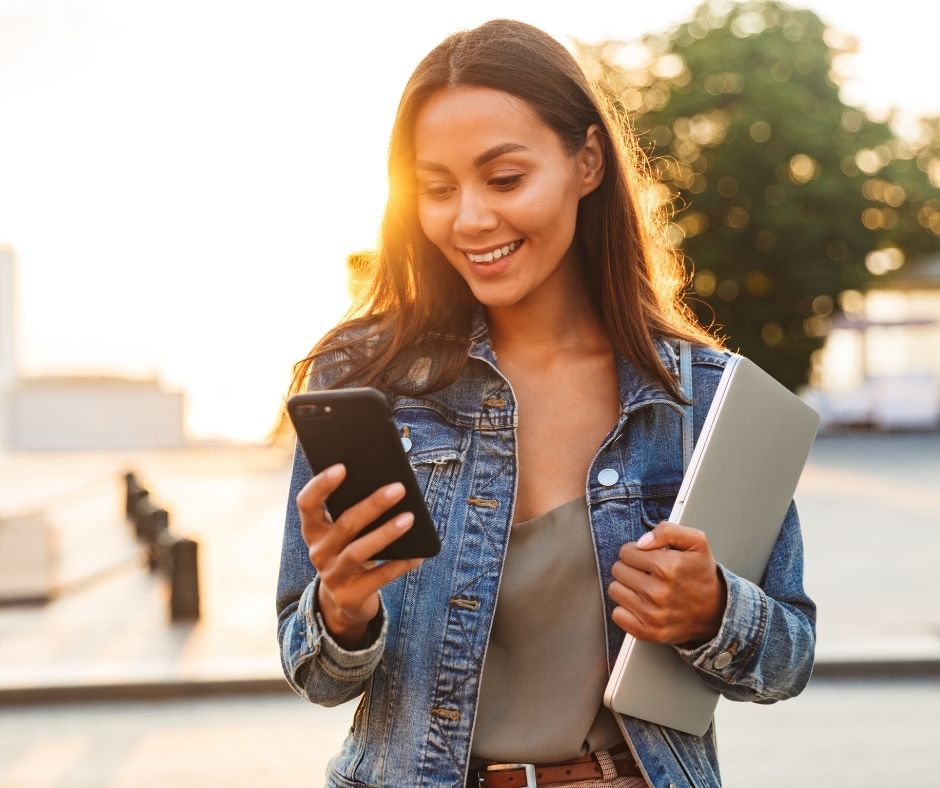 Listen to the Question
Voice search is a great way to get a quick answer to a basic question. Although the technology is still evolving and developing, it could have a significant impact on the future of SEO. 40% of people use a voice search every single day, and it is only expected to increase over time.
This means this could be an untapped tool for you to use to feature your content. Your content will have to answer users' questions in an organic conversational type with voice searches instead of using keywords. Think about how your content will convert to these types of searches.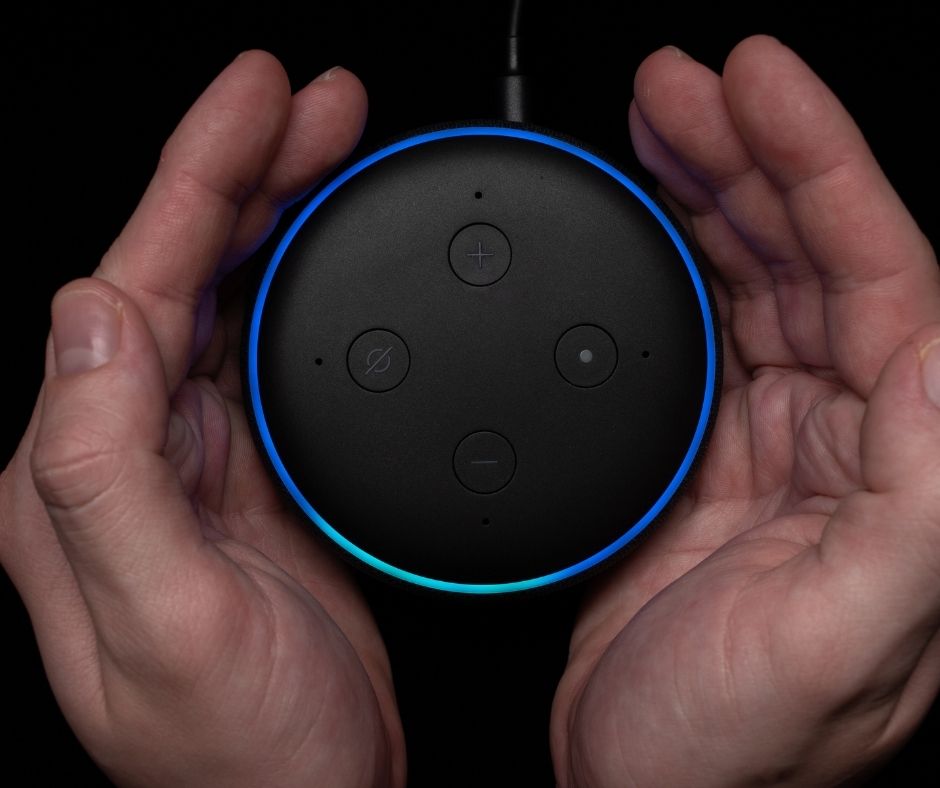 Augmented Marketing
Virtual reality or Augmented reality technology has made a small debut in the digital marketing world in the last few years. Whether you are testing to see how a piece of furniture will fit in your space, how a pair of sunglasses or hair color would look on you, or just using a goofy social media filter, you are using Augmented reality.
Although Virtual reality has been very large in the gaming community recently, it could have a significant impact on your digital marketing campaign in the future. Imagine being able to experience a product or service first hand in the comfort of your home, even before making a purchase; driving a car, seeing a resort, trying on an outfit. Not only this, but having virtual reality creates experiences that engage users and creates a memorable impression of your brand.
Personal Touch
Although there have been great strides in AI technology in the world of digital marketing, there will always be a need for digital marketers to add a personalized touch to their brand. Digital marketers have a great skill of understanding your brand, your target audience, and the message you want to convey and turn it into a campaign to get the attention your campaign deserves.
At Vigilante Marketing, our team strives to provide services that help your company and content stay visible. So, let us help you stand the test of time.