Your Brewing Business's Gateway to Success
Why Choose Us for

Branding, Website Build,

and

Marketing?
Are you a brewery owner looking to elevate your brand, boost your online presence, and reach a wider audience? At Vigilante Marketing, we specialize in providing comprehensive branding, website design and development, and marketing services tailored to your needs. With our expertise and dedication to delivering exceptional results, we can help your business stand out from the competition and thrive in the digital landscape.
Crafting an Impressive Online Presence
In today's digital age, a captivating website is essential for capturing the attention of potential customers and fostering engagement. At Vigilante Marketing, we excel in website design and development: combining aesthetics with functionality to create a user-friendly and visually striking online platform.

Launching Your Brewery's Online Success
We understand that a successful website launch goes beyond design and development. That's why our services extend to post-launch support and optimization. Your website will be:
Connected to Google Analytics and Google Search Console, allowing you to track key metrics and gain valuable insights into your audience's behavior
Secured with a free SSL certificate and DNS management through Cloudflare
You'll have all the resources you need to make informed decisions and optimize your online presence. To empower you with the necessary skills, we provide:
Up to two hours of training post-site launch
Our comprehensive knowledge base, consisting of over 40 video tutorials
Harness the Power of Effective Marketing
At Vigilante Marketing, we recognize the importance of effective marketing in attracting and retaining customers. That's why we provide a diverse selection of marketing services, such as social media and content marketing, email campaigns, physical media marketing, paid advertising, and search engine optimization (SEO) analysis.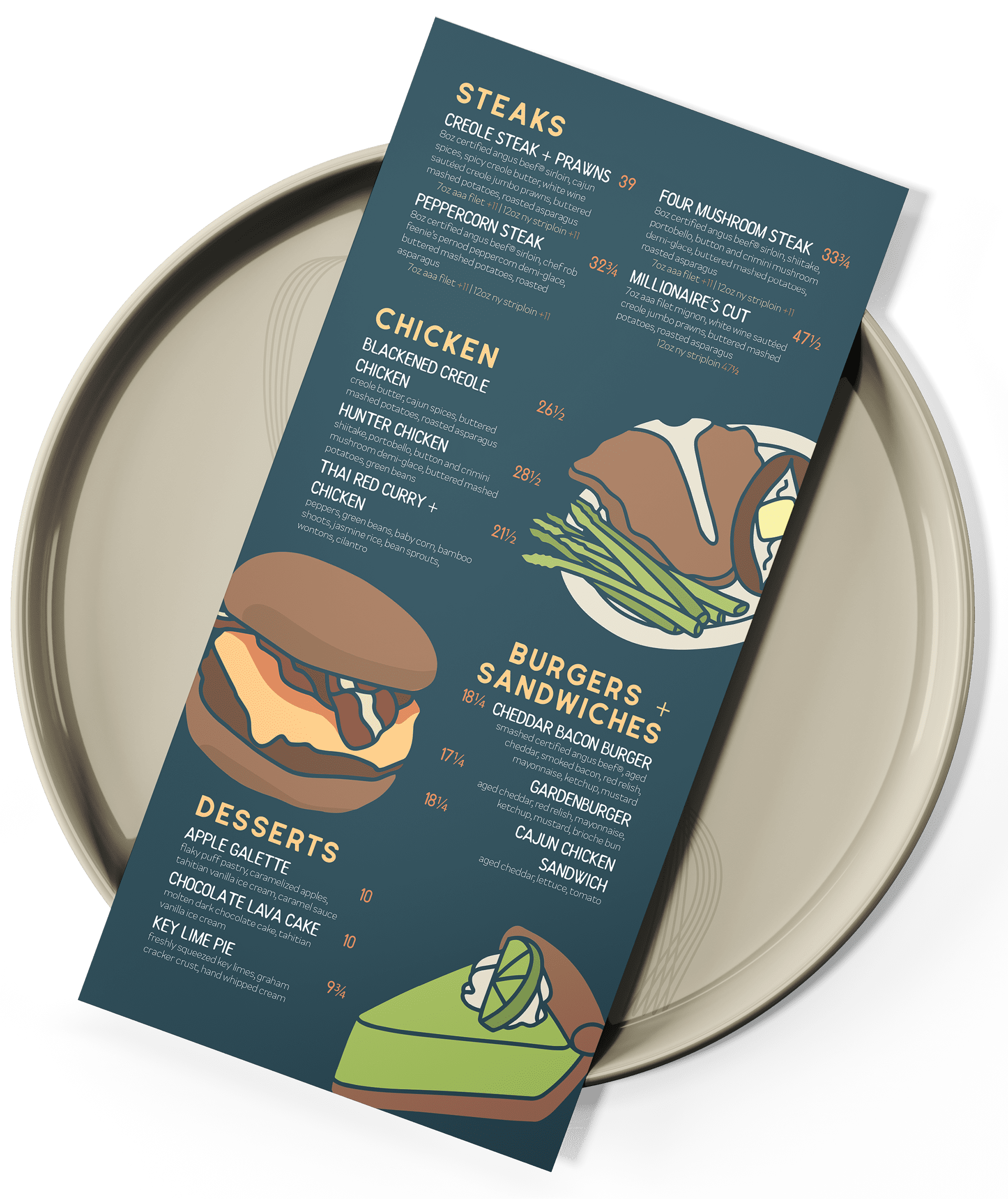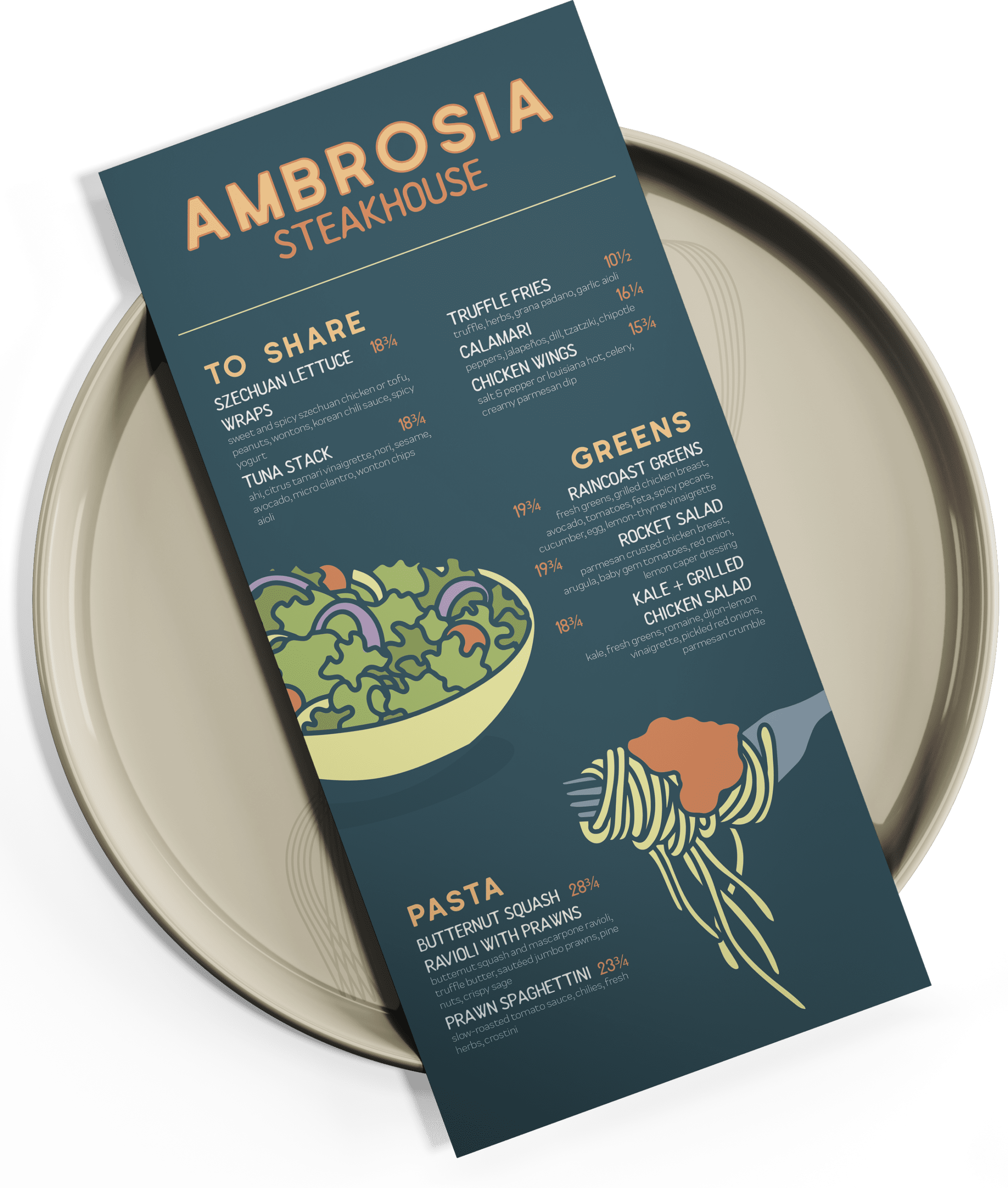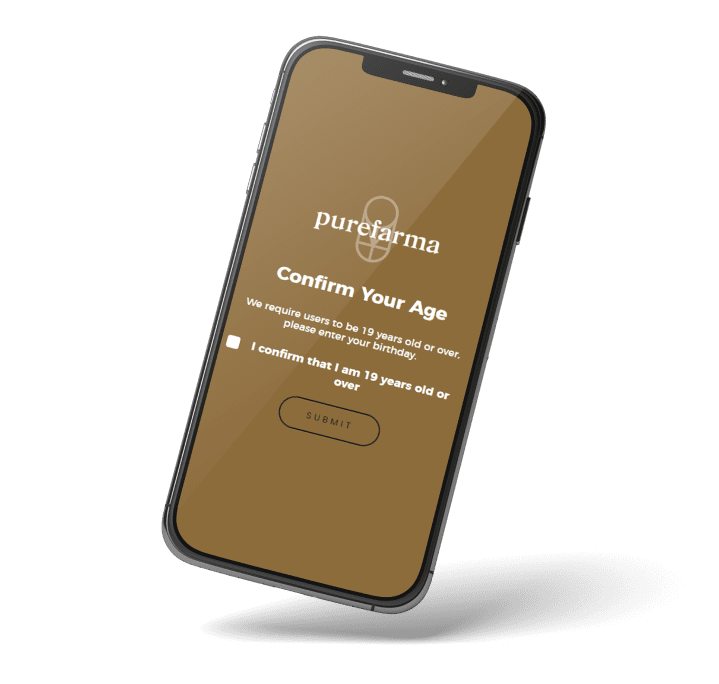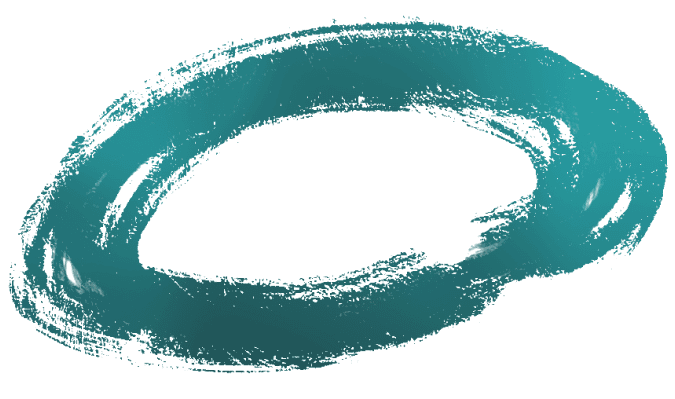 Compliance with Government Requirements
We understand the importance of adhering to government regulations, especially in the brewing industry. To ensure compliance, we can integrate the necessary age verification processes seamlessly into your website, allowing you to meet legal requirements while providing a smooth user experience.
Contact Us
About Our Services
We'd love to discuss your next big project and
how we can help get you more traffic and leads.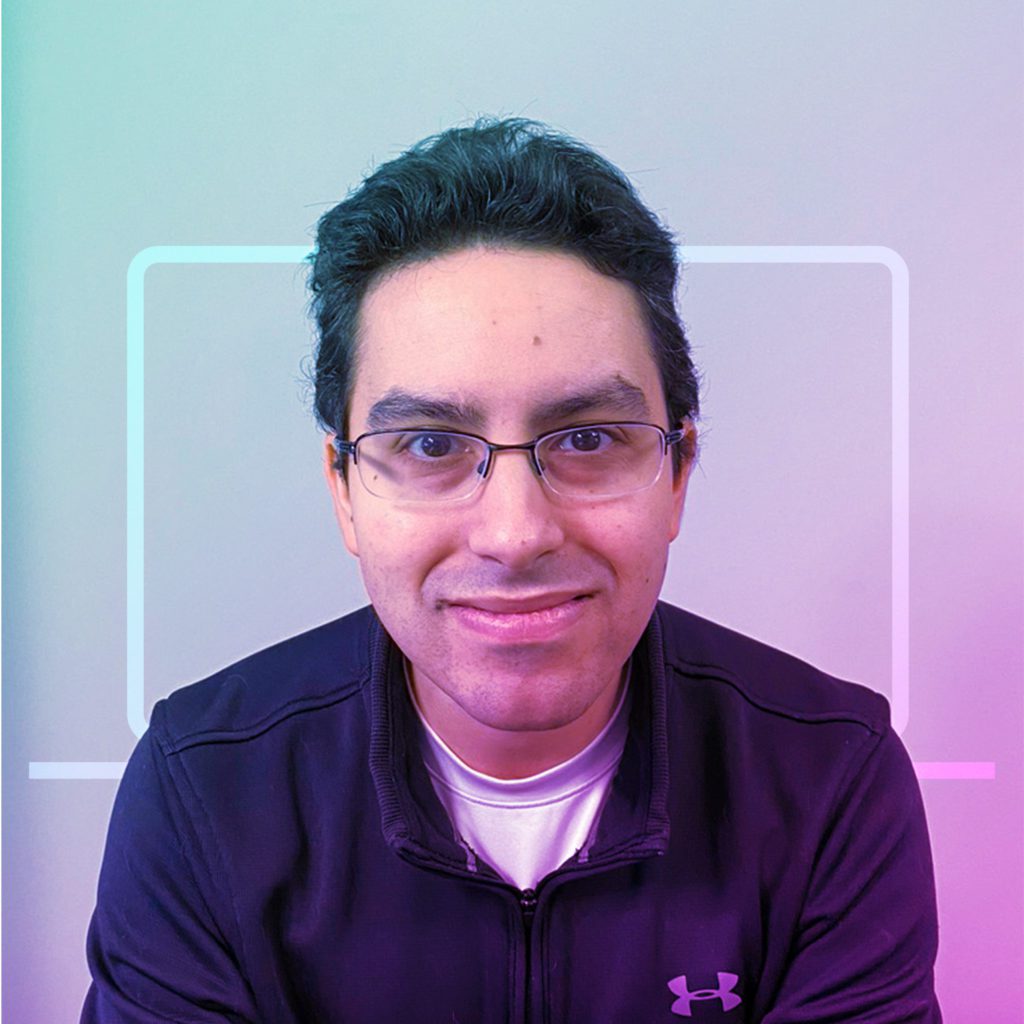 Get a video call
Pick a date that works for you to see available times to schedule a demo with owner Peter Vigilante.
Send us a message
Send us a message with your area of interest and we'll get back to you to discuss your next big project.
"*" indicates required fields